NCFE Level 2 Certificate in Mental Health First Aid and Mental Health Advocacy in the Workplace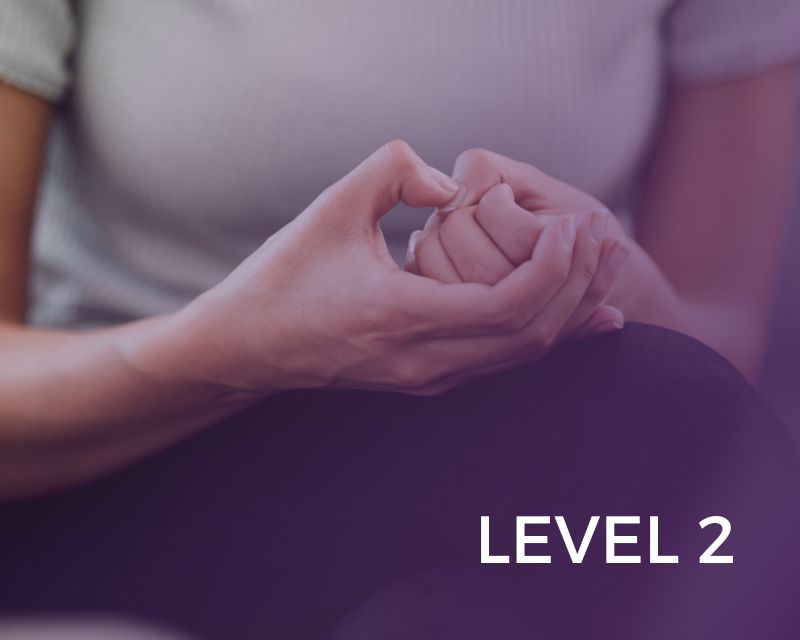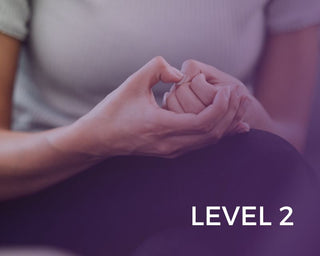 NCFE Level 2 Certificate in Mental Health First Aid and Mental Health Advocacy in the Workplace
Recognised Certificate

All courses include a certificate

24/7 Access

Learn anywhere, anytime

Tutor Support

To help you complete the course

Access all year

Access for a year after purchase
Overview This 7-week course is perfect for those wishing to progress their knowledge Around 450 million people currently experience mental health problems. Recent reports suggest that over 12 million working days were lost due to work-related stress, depression or anxiety in just one year. It's important that employers are transparent and open about mental health issues. Increasing the understanding of mental health among staff at all levels builds a culture of care and support. In this fully online course, you'll build an understanding of mental health problems and the support available in the workplace. You will learn how to support individuals with their mental health, as well as what a mentally healthy environment is like. Course Content This course is divided into these units Exploring Mental Health: You will be introduced to different types of mental ill health. You will also learn and understand factors which may contribute to mental ill health and methods that can be taken to prevent this. Understanding how to support individuals with mental ill health: This unit will help you to understand how to support individuals with poor mental health, and understanding their responsibilities and how to protect their own mental health. Understanding a mentally healthy environment: In this unit, you will understand mentally healthy environments, wellness action plans and relevant legislation. Career Progression This course in Mental Health First Aid and Mental Health Advocacy in the Workplace can be applied in future career paths such as; Mental Health Nurse (£25,654 to £45,838) Health Promotion Specialist (£21,000 to £40,000) Human Resources Officer (£15,000 to £50,000) *(Salary information taken from the National Careers Service) How you will be assessed There are no exams, all courses require you to complete assessment questions based on the knowledge you have gained from the units, at your own pace. What is NCFE? NCFE is a national, educational awarding organisation that designs, develops, and certifies diverse, recognised qualifications and awards, including for distance learning courses. It is a registered educational charity that has been dedicated to learning for over 150 years.  Showcase to employers that you have gained a recognised and regulated qualification in your specific sector Last year alone, over a quarter of a million learners chose to learn via NCFE CACHE Build the foundations to improve your job prospects
This 7-week course is perfect for those wishing to progress their knowledge
Around 450 million people currently experience mental health problems. Recent reports suggest that over 12 million working days were lost due to work-related stress, depression or anxiety in just one year. It's important that employers are transparent and open about mental health issues. Increasing the understanding of mental health among staff at all levels builds a culture of care and support. In this fully online course, you'll build an understanding of mental health problems and the support available in the workplace. You will learn how to support individuals with their mental health, as well as what a mentally healthy environment is like.
This course is divided into these units
Exploring Mental Health:
You will be introduced to different types of mental ill health. You will also learn and understand factors which may contribute to mental ill health and methods that can be taken to prevent this.
Understanding how to support individuals with mental ill health:
This unit will help you to understand how to support individuals with poor mental health, and understanding their responsibilities and how to protect their own mental health.
Understanding a mentally healthy environment:
In this unit, you will understand mentally healthy environments, wellness action plans and relevant legislation.
This course in Mental Health First Aid and Mental Health Advocacy in the Workplace can be applied in future career paths such as;
Mental Health Nurse (£25,654 to £45,838)
Health Promotion Specialist (£21,000 to £40,000)
Human Resources Officer (£15,000 to £50,000)
*(Salary information taken from the National Careers Service)
There are no exams, all courses require you to complete assessment questions based on the knowledge you have gained from the units, at your own pace.
NCFE is a national, educational awarding organisation that designs, develops, and certifies diverse, recognised qualifications and awards, including for distance learning courses. It is a registered educational charity that has been dedicated to learning for over 150 years. 
Showcase to employers that you have gained a recognised and regulated qualification in your specific sector
Last year alone, over a quarter of a million learners chose to learn via NCFE CACHE
Build the foundations to improve your job prospects