NCFE Level 2 Certificate in Awareness of Mental Health Problems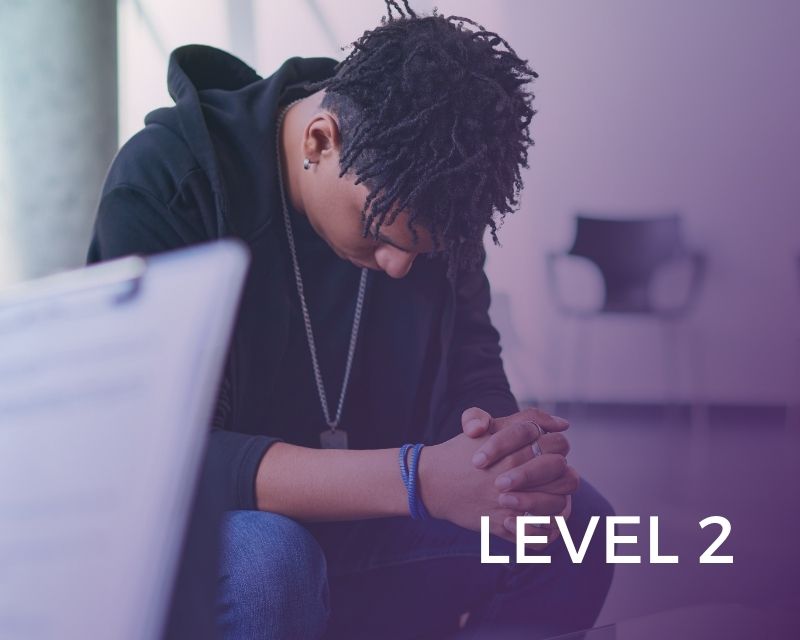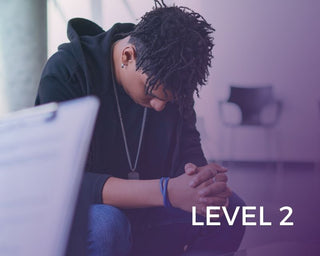 NCFE Level 2 Certificate in Awareness of Mental Health Problems
Recognised Certificate

All courses include a certificate

24/7 Access

Learn anywhere, anytime

Tutor Support

To help you complete the course

Access all year

Access for a year after purchase
Overview Around 450 million people worldwide suffer from a mental health problem. You can help tackle this challenge by increasing your knowledge with our 7-week Level 2 Certificate in Awareness of Mental Health Problems. This fully online course will help you gain new knowledge and skills for your personal life as well as your career. It covers lots of different mental health problems, including stress, anxiety, phobias, depression, dementia, eating disorders and schizophrenia. You'll learn about the signs and symptoms of different mental health conditions and how to manage them, as well as gaining an understanding of mental health legislation and guidance. Course Content Develop understanding and appreciation of mental health conditions Learn about signs, triggers and symptoms of mental health Understand how mental health affects an individual's ability to cope and function Examine guidance to potentially manage and support them with their illness   HOW LEARNERS USE THIS COURSE If you choose to do this Level 2 Course in the Awareness of Mental Health Problems, it could lead to careers in Education and Childcare. This is especially useful for careers like; Social Work Assistant (£12,500 to £25,000) Mental Health Nurse (£25,654 to £45,838) Psychological Wellbeing Practitioner (£25,654 to £45,838) *(Salary information taken from the National Careers Service)
Around 450 million people worldwide suffer from a mental health problem. You can help tackle this challenge by increasing your knowledge with our 7-week Level 2 Certificate in Awareness of Mental Health Problems.
This fully online course will help you gain new knowledge and skills for your personal life as well as your career. It covers lots of different mental health problems, including stress, anxiety, phobias, depression, dementia, eating disorders and schizophrenia.
You'll learn about the signs and symptoms of different mental health conditions and how to manage them, as well as gaining an understanding of mental health legislation and guidance.
Develop understanding and appreciation of mental health conditions

Learn about signs, triggers and symptoms of mental health

Understand how mental health affects an individual's ability to cope and function

Examine guidance to potentially manage and support them with their illness
HOW LEARNERS USE THIS COURSE
If you choose to do this Level 2 Course in the Awareness of Mental Health Problems, it could lead to careers in Education and Childcare. This is especially useful for careers like;

Social Work Assistant (£12,500 to £25,000)

Mental Health Nurse (£25,654 to £45,838)

Psychological Wellbeing Practitioner (£25,654 to £45,838)
*(Salary information taken from the National Careers Service)